Originally owned by Donald McKay and then James Spaulding, West Point is located near the colonial town of Frederica, which was established by General Oglethorpe in 1736. The West Point tract shared a boundary line with Pike's Sentry Station, an early defensive outpost.
West Point is situated on the site of an 18th century rice and cotton plantation, owned by Colonel William Hazzard. During the Plantation Era, Island planters enjoyed enormous wealth and extensive political and economic influence. Colonel Hazzard was a cosmopolitan man who traveled extensively around the world, was active at Christ Church on St. Simons Island, as well as in Georgia State Government. Locals knew Colonel Hazzard for his fast racing canoes and prize hunting dogs.
Now, taking care to preserve all that has gone before, West Point transforms this historic site to a premier residence community.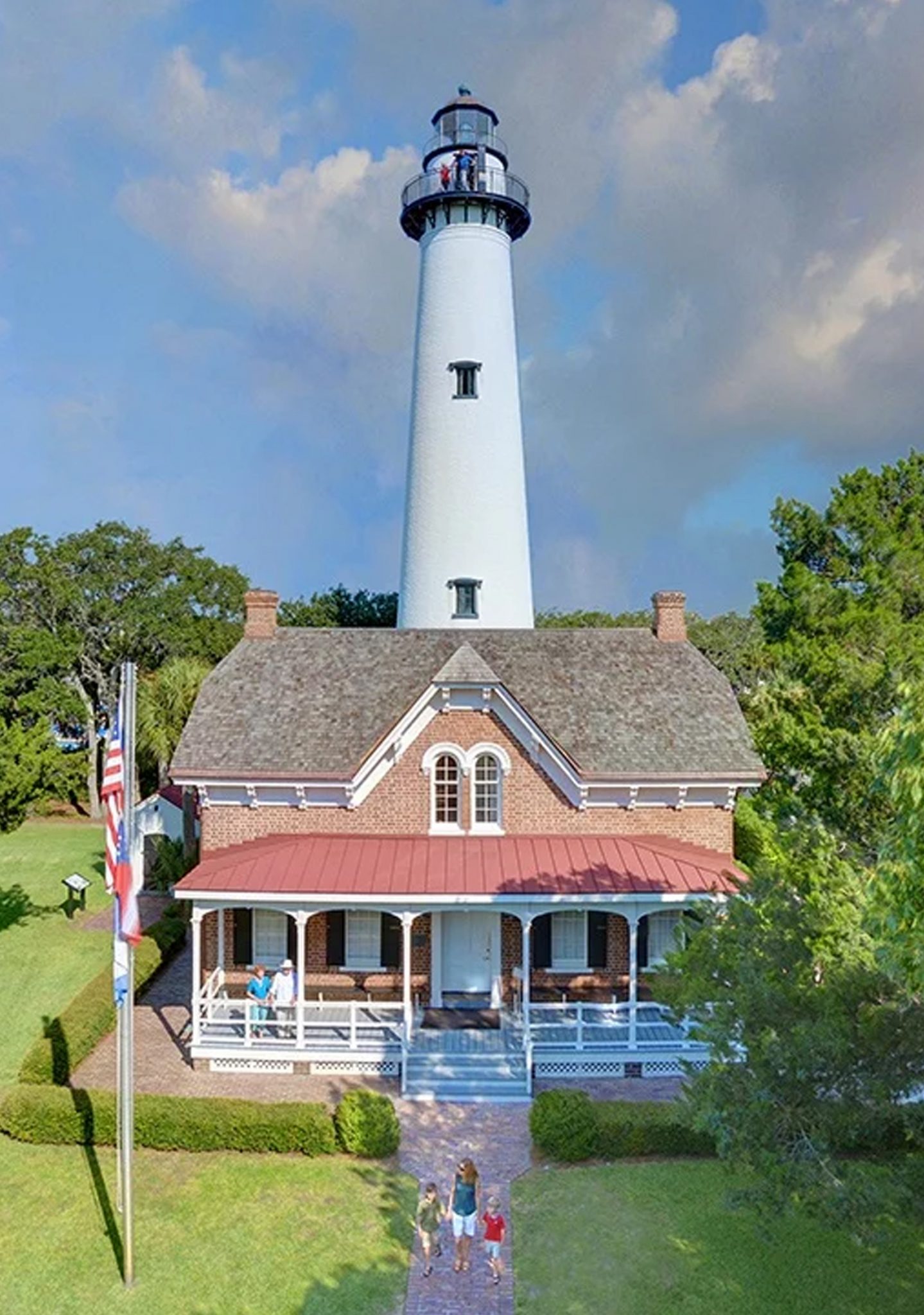 Fort Frederica
In the early 18th century, the land lying between British South Carolina and Spanish Florida was known as the debatable land. This land (today's Georgia) was the epicenter of a centuries-old imperial conflict between Spain and Britain.
Fort Frederica was established in 1736 by James Oglethorpe to protect the southern boundary of his new colony of Georgia from the Spanish in Florida. Colonists from England, Scotland, and the Germanic states came to Georgia to support this endeavor.